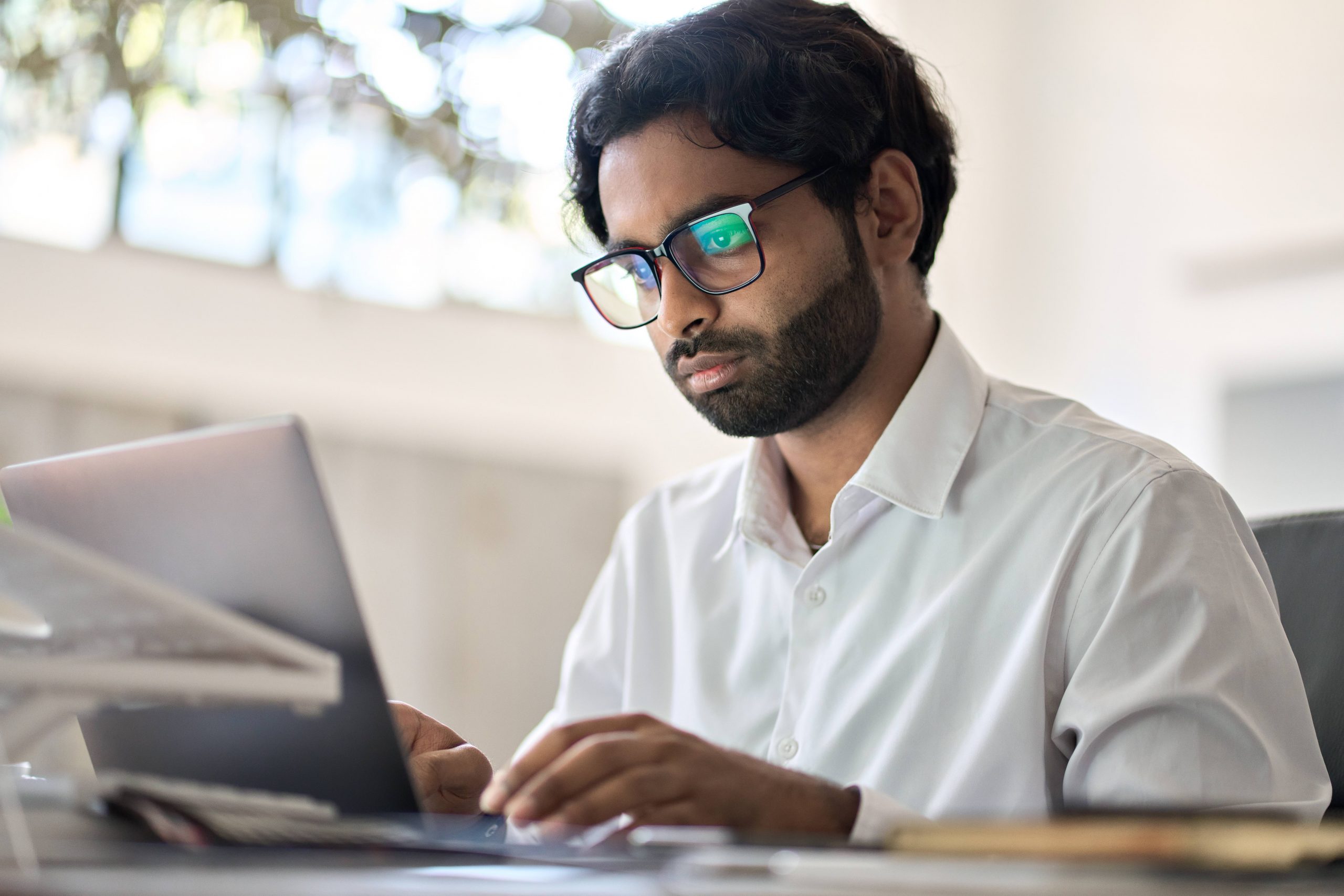 ABOUT
Rapidly emerging ITES sourcing destination
Over the last decade, Bangladesh has made major strides in laying the groundwork for a diverse and successful outsourcing market. The IT services industry within Bangladesh has been growing serving international clients and domestic clients in all sectors. The sector's services are also being delivered to European, North American, East Asian and African clients.
According to the Bangladesh Association of Software and Information Services (BASIS), over 1,500 software and IT-related companies have registered in Bangladesh.  The ICT sector, excluding telecommunications, employs around one million professionals, while ICT exports are estimated to be worth over US $1 billion.
Having gained experience and credibility in the international market for services, Bangladeshi emerging companies are now graduating from low value-added tasks to higher end engineering and product development assignments. E.g. bespoke internet telephony mobile apps (Reve Systems), streamlining customer background verification process solutions (SEBPO), predictive based analytics for micro-finance management solutions (DataSoftSystems).
Bangladesh is an attractive ITES sourcing destination as it offers lower operational costs almost 20-30% lower than established destinations like India and Philippines. In addition to lower-costs, Bangladesh offers a large entry-level English-speaking workforce, augmented with a blooming technology services freelance community.
Government support is also an import driver for the sector in years to come. Public investment in basic infrastructure and the ready-made garment industry have been the main driving forces behind the country's recent economic success, but the government is now committed to making the ICT industry a new engine of growth for the whole economy as it gradually reaches a stage where it can compete with other major offshoring destinations both in terms of infrastructure and talent.
Leading Players
DataSoftSystems (BD) Limited
ReliSource Technologies Ltd.
Reve Systems Limited
SEBPO
ServicEngine Limited
Shehala IT Ltd.
Star Computer Systems Ltd.
The Databiz Software Ltd
Tradexcel Graphics Limited
UY Systems Ltd.
W3 Engineers Ltd.
ZANALA Bangladesh Ltd.
Key Institutions
Bangladesh Association of Software and Information Services (BASIS)