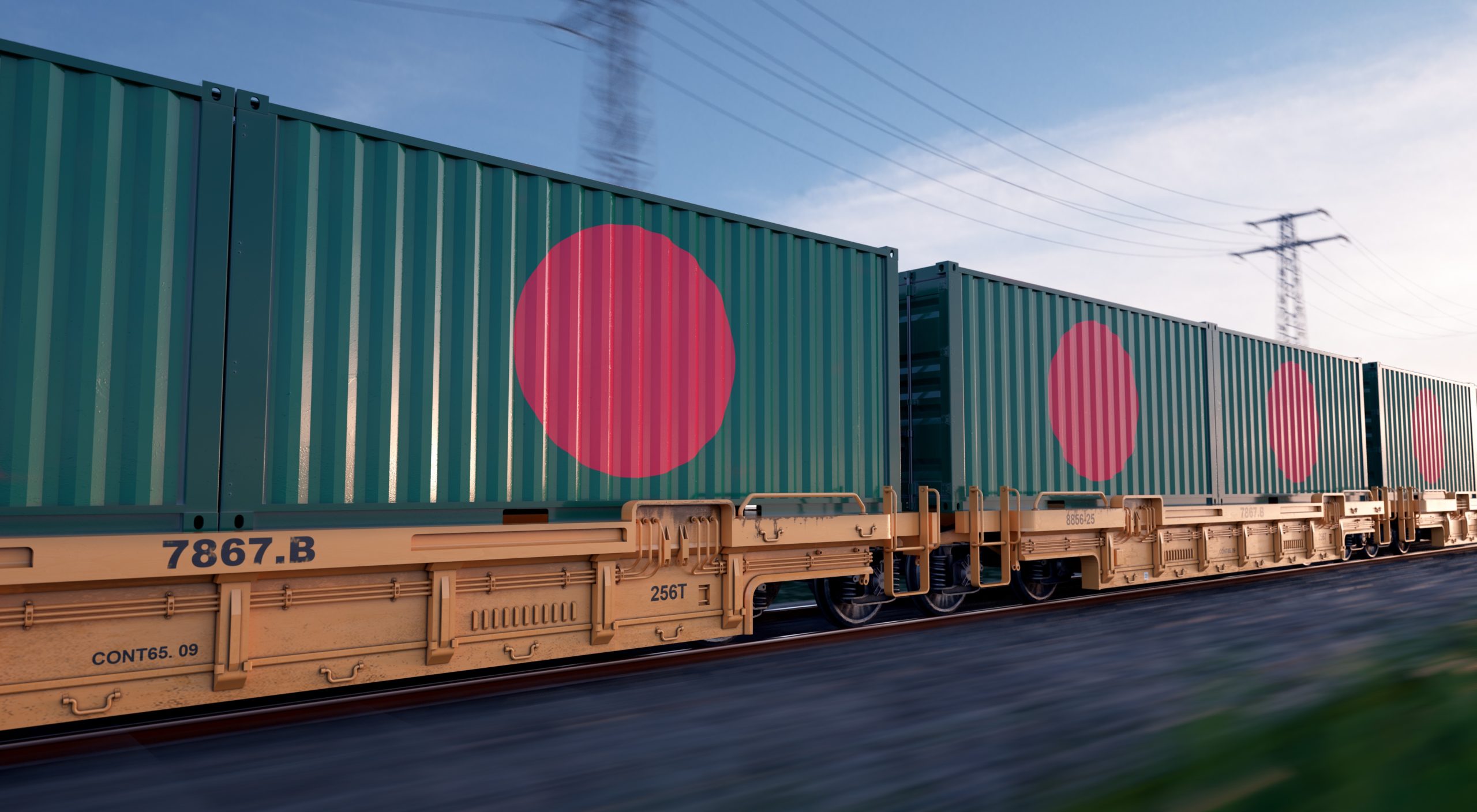 YOUR PARTNER IN EXPORT DEVELOPMENT AND PROMOTION
YOUR PARTNER IN EXPORT DEVELOPMENT AND PROMOTION
LATEST MARKET 
REPORT
In depth analysis of market opportunities and requirements for relevant export products
Destination Market - Australia
Exporting denim trousers to Europe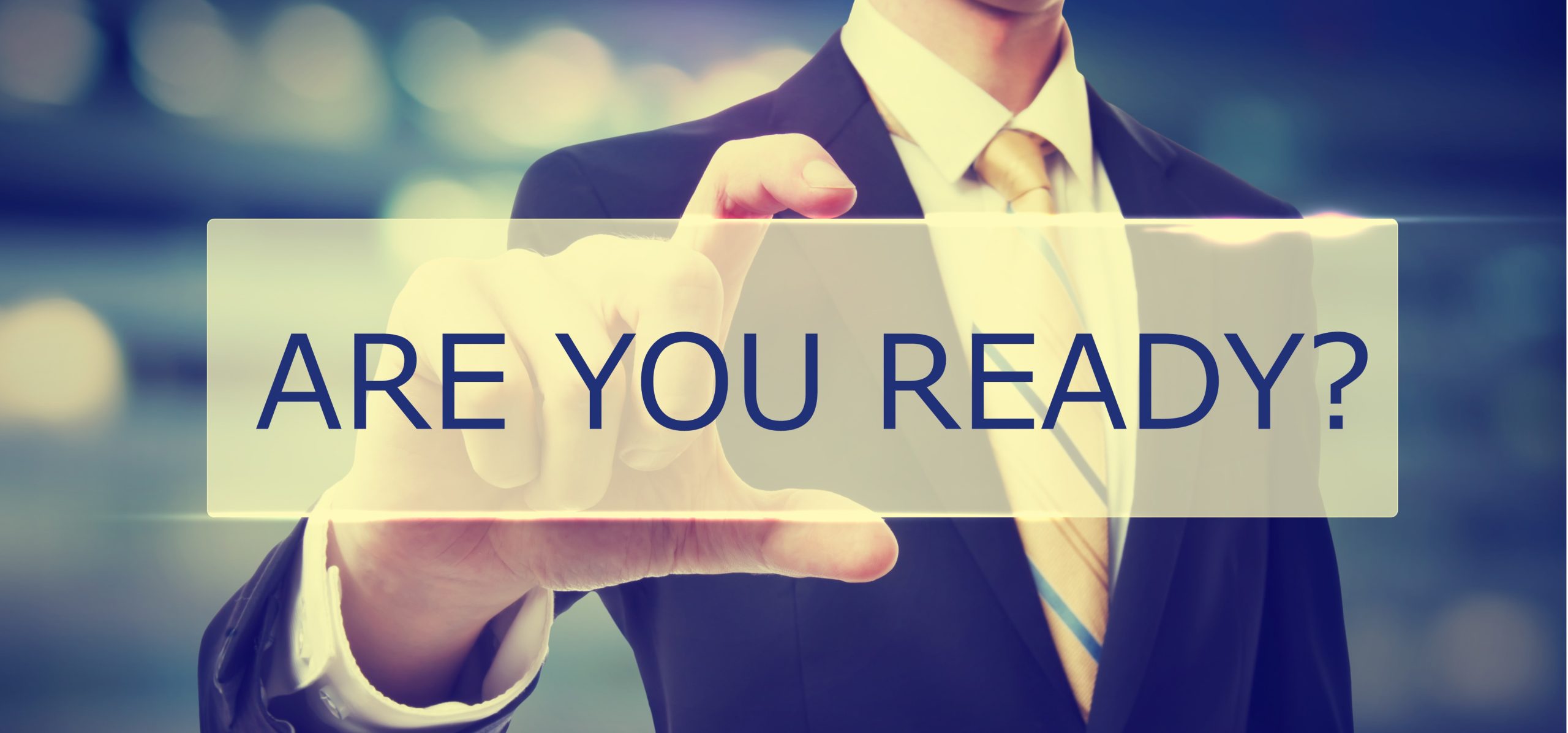 6th Moroccan Fashion Tex Style 07-10 December, 2022
Home Textile, Fashion Accessories, Leather Footwear and Accessories Fair. At this 6th edition organised in collaboration with international textile & fashion federations, associations, institutions from Europe, Asia and Africa, thousands of visitors will be gathering under one roof. Professional visitors are expected from more than 20 countries and around 450 exhibitors
India International Mega Trade Fair (IIMTF) 16 December 2022 - 02 January, 2023
IMTF is one of the largest consumer fairs in India, held across multiple cities throughout the year. During 16 December to 02 January it is held in Calcutta. It is a platform for exhibitors from India and abroad, which showcases more than 1 lakh unique products.
Dhaka International Trade Fair - 01-31 January 2023
The 27th edition of the Dhaka International Trade Fair(DITF) will be held at Bangabandhu Bangladesh-China Friendship Exhibition Center (BBCFEC), Dhaka. DITF is organizing every year for both local and foreign producers under the same platform with opportunities of showcasing their products and services paving the way for increasing the export potential from Bangladesh. DITF is also playing vital role to introduce our exportable to the globe buyers as well as it creates opportunity to diversify export product. Export Promotion Bureau in collaboration with the Ministry of Commerce has been successfully organized 26 DITFs regularly since 1995.
Maison&Objet Paris 19-23 January, 2023
Maison&Objet Paris opens the door to a world of business opportunities and sparks connections and inspiration. Between the M&O physical event and its year-round platform, MOM, M&O Paris gives home decoration and home textile players access to 60,000 visitors from France and around the world.
PROGRESS OF EMERGING EXPORT SECTORS
Bangladesh's exports are highly concentrated around apparel exports. Diversification offers immense growth opportunities
LEATHER & LEATHER GOODS
32

%
LIGHT ENGINEERING PRODUCTS
48

%
DIVERSIFICATION JOBS CREATION
Estimated number of thousand additional jobs created.
NEW EXPORT PRODUCTS
Number of non-apparel product lines surpassing US$1 million in export.
OUR
EXPORT PROCEDURES
Lorem ipsum dolor sit amet, feugiat delicata liberavissy id cum, no quo maiorum intellegebat