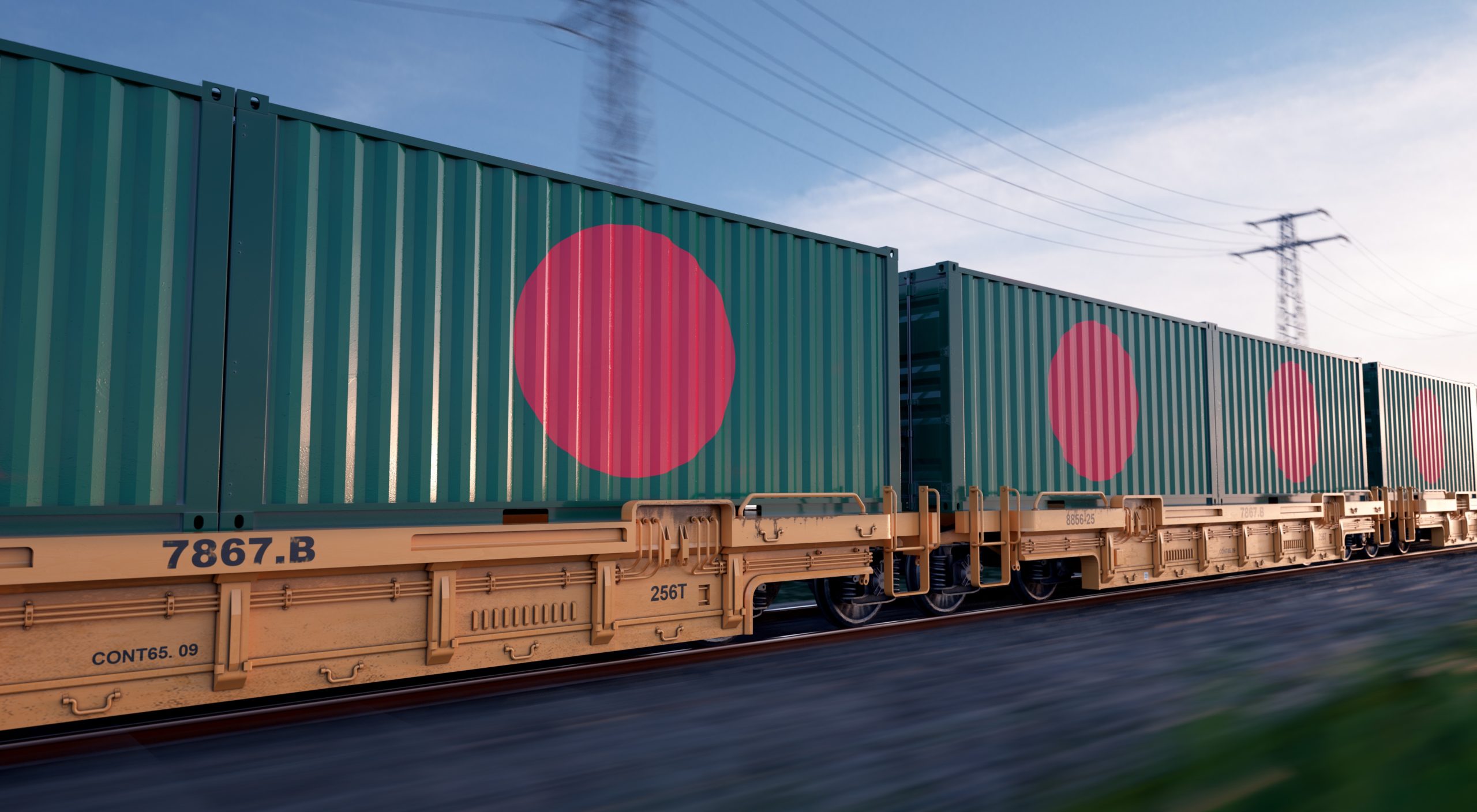 YOUR PARTNER IN EXPORT DEVELOPMENT AND PROMOTION
YOUR PARTNER IN EXPORT DEVELOPMENT AND PROMOTION
LATEST MARKET 
REPORT
In depth analysis of market opportunities and requirements for relevant export products
Destination Market - Australia
Exporting denim trousers to Europe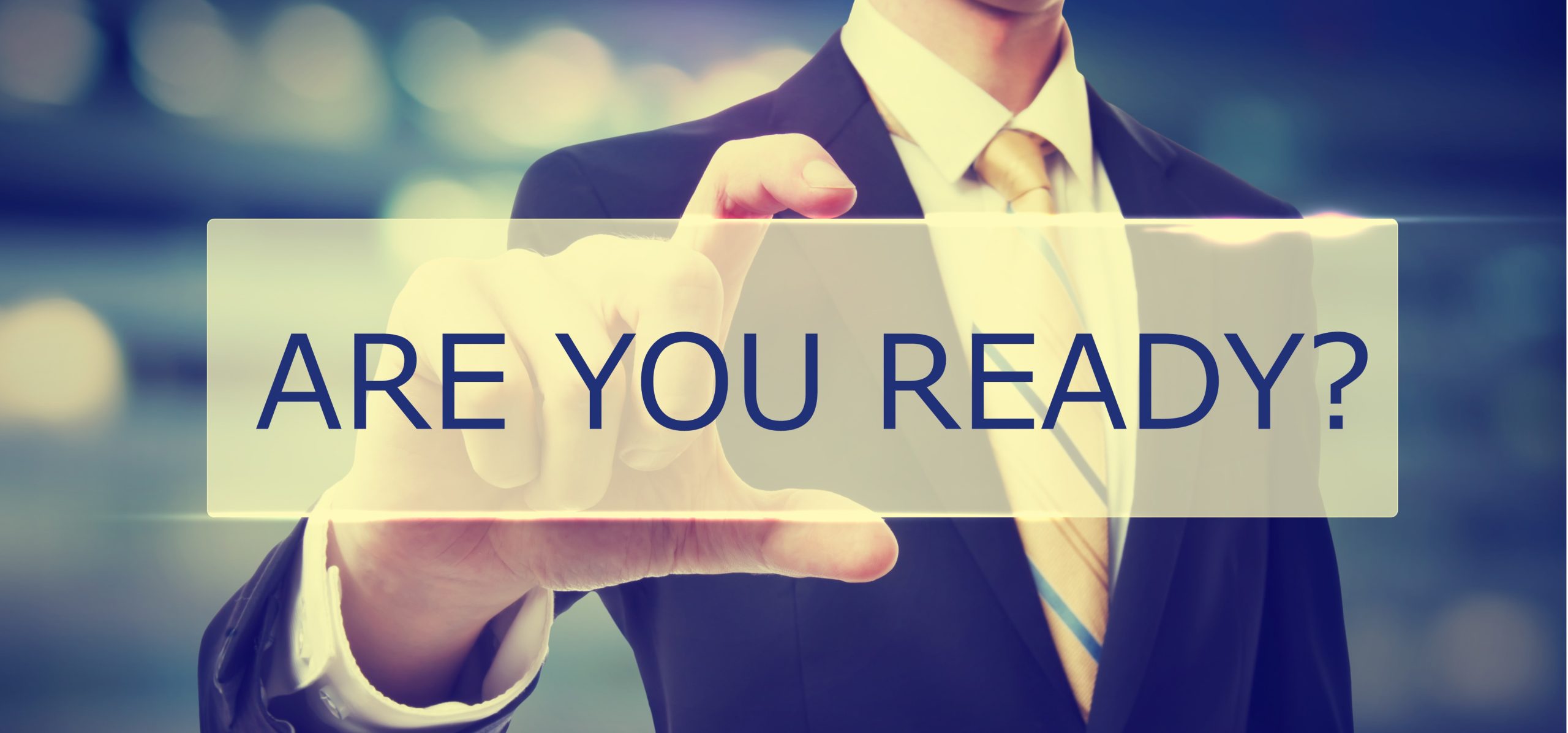 HKTDC Hong Kong House ware Fair-2023 (Home InStyle) 19-22 April 2023
Asia's largest house ware fair, organized by the HKTDC and held at the HKCEC, the Hong Kong House ware Fair offers various house ware products including bar accessories, bathroom accessories, branded home ware, cleaning & supplies, eco-friendly products, furniture, gardening & outdoor accessories, hardware & DIY products, health & personal care items, home decorations & handicrafts, home tech, kitchenware, pet supplies, small electrical appliances, tableware, trade services, etc. Website: http://www.hktdc.com/fair/hkhousewarefair-en/
CBCC Trade Expo 2023, Toronto, Canada, 06-08 October 2023
Canada-Bangladesh Chamber of Commerce is organizing "Trade Expo 2023`` at the International Center, Toronto Canada. This event will highlight the economic relationship between Bangladesh and Canada and surely going to spread Bangladeshi businesses around the world. CBCCI will be promoting 100 Bangladeshi businesses through the Trade Expo 2023. For detail information visit https://www.cbcci.ca/tradeexpo-welcome-page
National Export Trophy Awarding Ceremony 2019-2020
Every year Export Trophy is being awarded by the Honorable Prime Minister in recognition of the contribution of exporters of Bangladesh. The National Export Trophy for the next financial year is awarded on the basis of the previous financial year's exports performance. As a result, the trophy for 2019-20 FY is being awarded based on the export earnings of 2018-19 FY. This year 28 Gold Trophies, 25 Silver Trophies, 17 Bronze Trophies and the ``Bangabandhu Sheikh Mujib Export Trophy'' to the highest export income earning company in total of 71 organizations are being awarded trophies.
Dhaka International Trade Fair - 01-31 January 2024
The month-long 28th edition of the Dhaka International Trade Fair(DITF) is schedule to start from 1st January to 31st January at Bangabandhu Bangladesh-China Friendship Exhibition Center (BBCFEC) located in Purbachal New Town. DITF is organizing every year for both local and foreign producers under the same platform with opportunities of showcasing their products and services paving the way for increasing the export potential from Bangladesh. DITF is also playing vital role to introduce our exportable to the globe buyers as well as it creates opportunity to diversify export product. Export Promotion Bureau in collaboration with the Ministry of Commerce has been successfully organized 27 DITFs regularly since 1995.
PROGRESS OF EMERGING EXPORT SECTORS
Bangladesh's exports are highly concentrated around apparel exports. Diversification offers immense growth opportunities
LEATHER & LEATHER GOODS
32

%
LIGHT ENGINEERING PRODUCTS
48

%
DIVERSIFICATION JOBS CREATION
Estimated number of thousand additional jobs created.
NEW EXPORT PRODUCTS
Number of non-apparel product lines surpassing US$1 million in export.
OUR
EXPORT PROCEDURES
Lorem ipsum dolor sit amet, feugiat delicata liberavissy id cum, no quo maiorum intellegebat