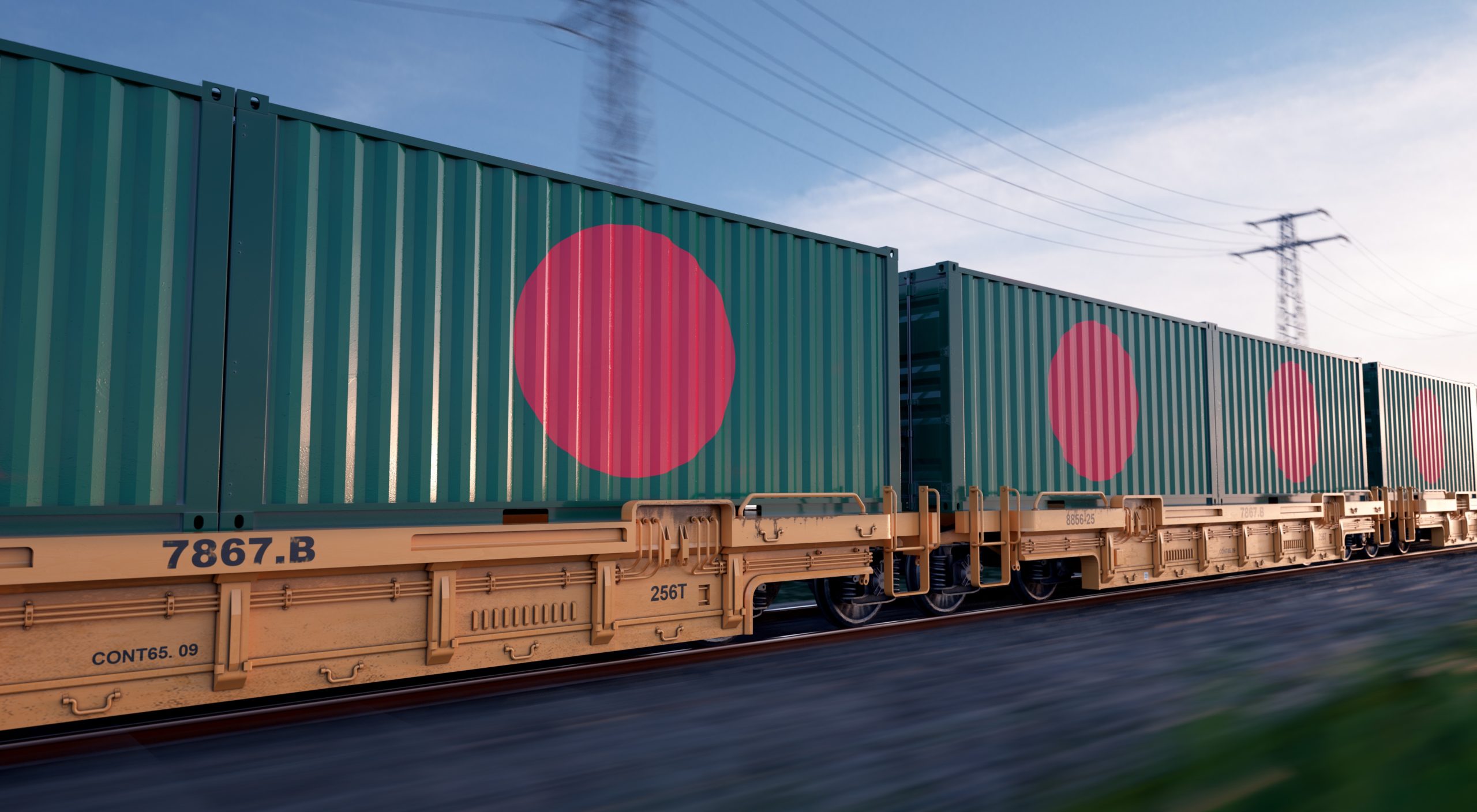 YOUR PARTNER IN EXPORT DEVELOPMENT AND PROMOTION
YOUR PARTNER IN EXPORT DEVELOPMENT AND PROMOTION
LATEST MARKET 
REPORTS
In depth analysis of market opportunities and requirements for relevant export products
Destination Market - Australia
Exporting denim trousers to Europe
Destination Market - Singapore
Leather goods industry in Hong Kong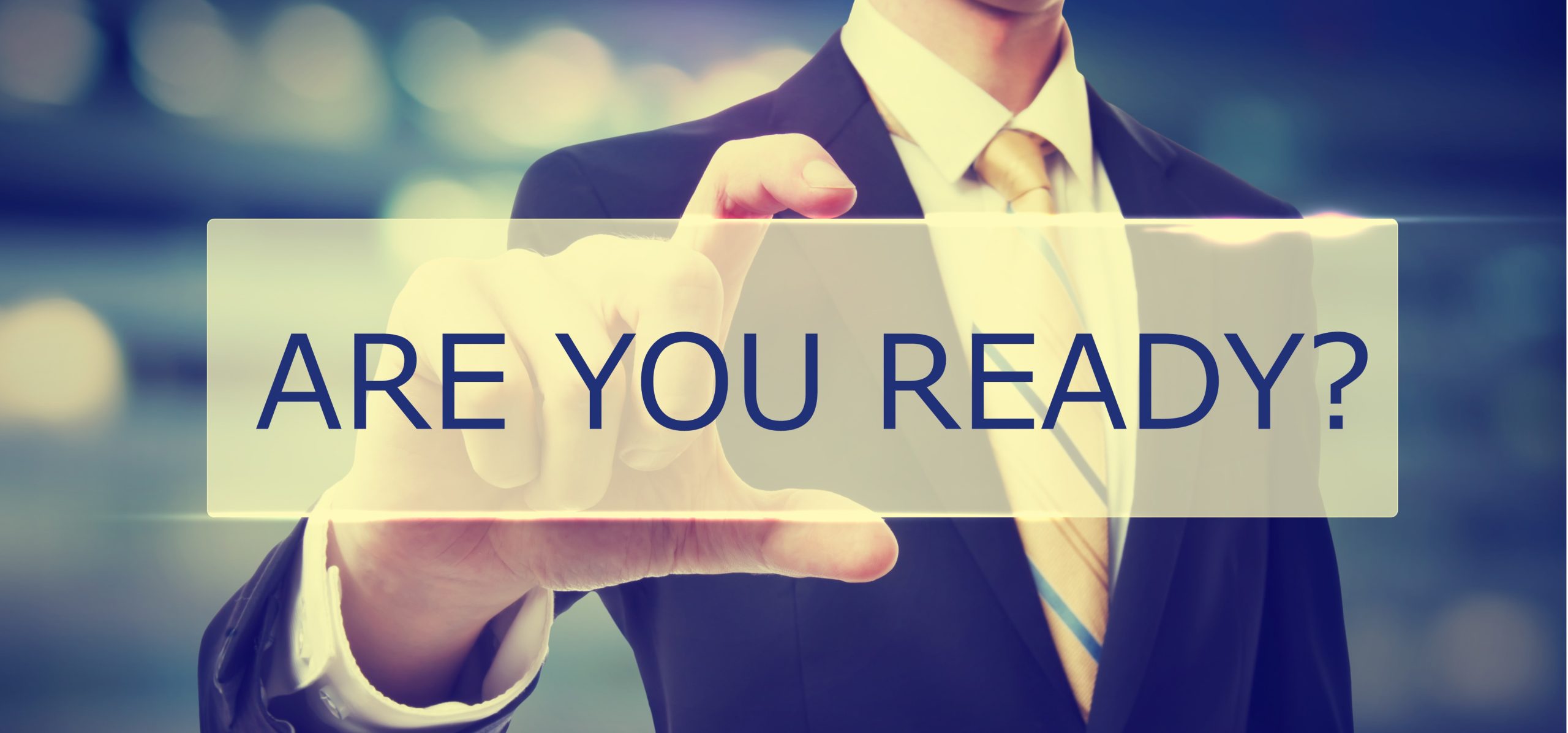 13th Malaysia Gifts Fair 2023 (20-22 June 2023)
Malaysia Gifts Fair Held across 3 days annually in Kuala Lumpur most strategic exhibition venue, Kuala Lumpur Convention Centre - MGF is ASEAN's largest gifts, premium and stationary fair. This annual trade fair allows industry players to gain insights on more than 20,000 ideas and new innovationsin the local and international gift industry. It also brings together marketing talks,business matching, networking opportunities and innovation awards inone platform. https://www.malaysiagiftsfair.com.my/
CBCC Trade Expo 2023, Toronto, Canada, 06-08 October 2023
Canada-Bangladesh Chamber of Commerce is organizing "Trade Expo 2023`` at the International Center, Toronto Canada. This event will highlight the economic relationship between Bangladesh and Canada and surely going to spread Bangladeshi businesses around the world. CBCCI will be promoting 100 Bangladeshi businesses through the Trade Expo 2023. For detail information visit https://www.cbcci.ca/tradeexpo-welcome-page
Bangladeshi Immigrant Day and Trade Fair-2023, New York, USA
The sixth Bangladeshi Immigrant Day and Trade Fair-2023 is going to be held in the New York,USA on September 22-23 with the theme ``Exploring opportunities towards Smart Economy``.Banking and finance services, capital market, apparel and textile, medical and pharmaceutical, agro and agro-processed, food and beverage, it and it-enabled services, leather and leather goods, handloom and handicrafts, jute and jute diversity products, and real estate sectors can participate in this trade show.
Dhaka International Trade Fair - 01-31 January 2024
The month-long 28th edition of the Dhaka International Trade Fair(DITF) is schedule to start from 1st January to 31st January at Bangabandhu Bangladesh-China Friendship Exhibition Center (BBCFEC) located in Purbachal New Town. DITF is organizing every year for both local and foreign producers under the same platform with opportunities of showcasing their products and services paving the way for increasing the export potential from Bangladesh. DITF is also playing vital role to introduce our exportable to the globe buyers as well as it creates opportunity to diversify export product. Export Promotion Bureau in collaboration with the Ministry of Commerce has been successfully organized 27 DITFs regularly since 1995.
PROGRESS OF EMERGING EXPORT SECTORS
Bangladesh's exports are highly concentrated around apparel exports. Diversification offers immense growth opportunities
LEATHER & LEATHER GOODS
32

%
LIGHT ENGINEERING PRODUCTS
48

%
DIVERSIFICATION JOBS CREATION
Estimated number of thousand additional jobs created.
NEW EXPORT PRODUCTS
Number of non-apparel product lines surpassing US$1 million in export.
OUR
EXPORT PROCEDURES
Lorem ipsum dolor sit amet, feugiat delicata liberavissy id cum, no quo maiorum intellegebat