Effective Trade Fair Participation Tips and Techniques
EPB'S
10 TIPS
FOR EFFECTIVE TRADE FAIR PARTICIPATION
ATTEND AN EPB TRAINING COURSE ON ETFP
Trade promotion by means of leading delegations to many global events to show case Bangladesh exports around the world is a core activity of EPB. Attending international trade fairs effectively is therefore a topic in which EPB's Fairs Division is well versed in.
The Division holds a training course on this topic 3 times a year. The course includes many of the topics covered in this 10 tips guide, but in a lot more detail with more practical application and more Bangladesh exporter context.
Read more about the training course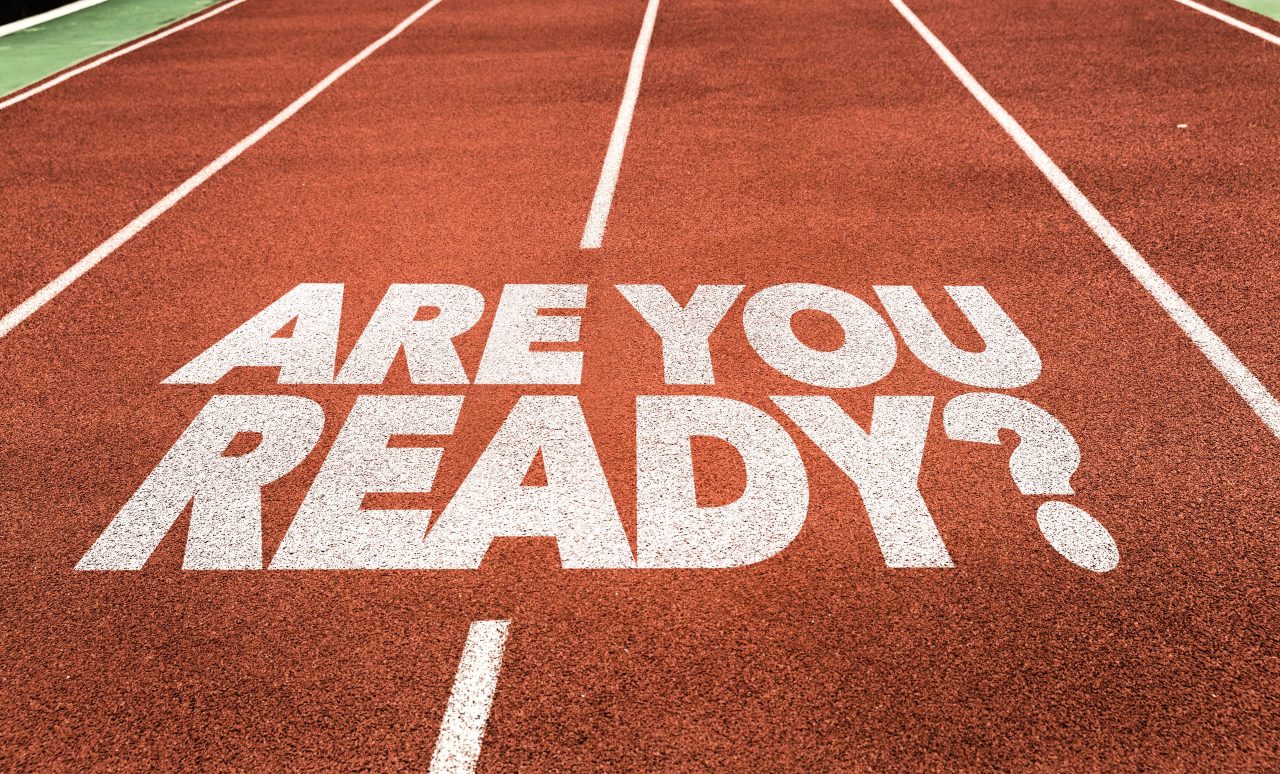 CHECK IF YOU ARE EXPORT READY
Make sure you are ready for the market(s) and buyer(s). Very often first-timers at international trade fairs realised when faced with real orders that they were over ambitious, that their products and volumes were not yet fully ready.
Check your export readiness with the EPB interactive checker – see where you stand and where you can further improve.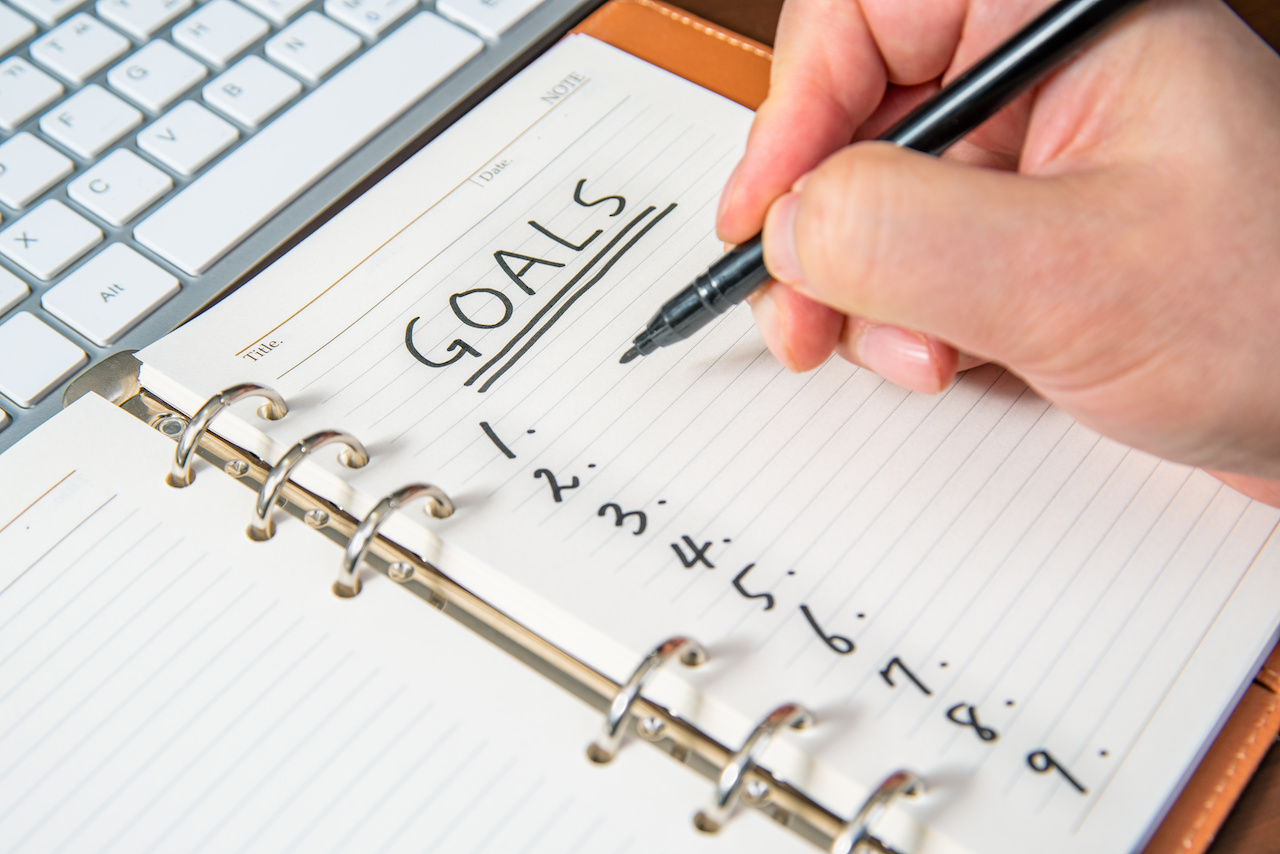 SET YOUR TRADE FAIR GOALS
It is important clearly work out your objective(s) at to be achieved through your participation at any specific trade fair. This helps you go in the right direction and get the best results thanks to being efficient and effective at the fair.
Setting tangible goals contribute to a focused action plan and consistent communication towards team members. The goals can be used for measurement of success after the trade fair.
Exponents.com offer a great blog to support your trade fair participation goal setting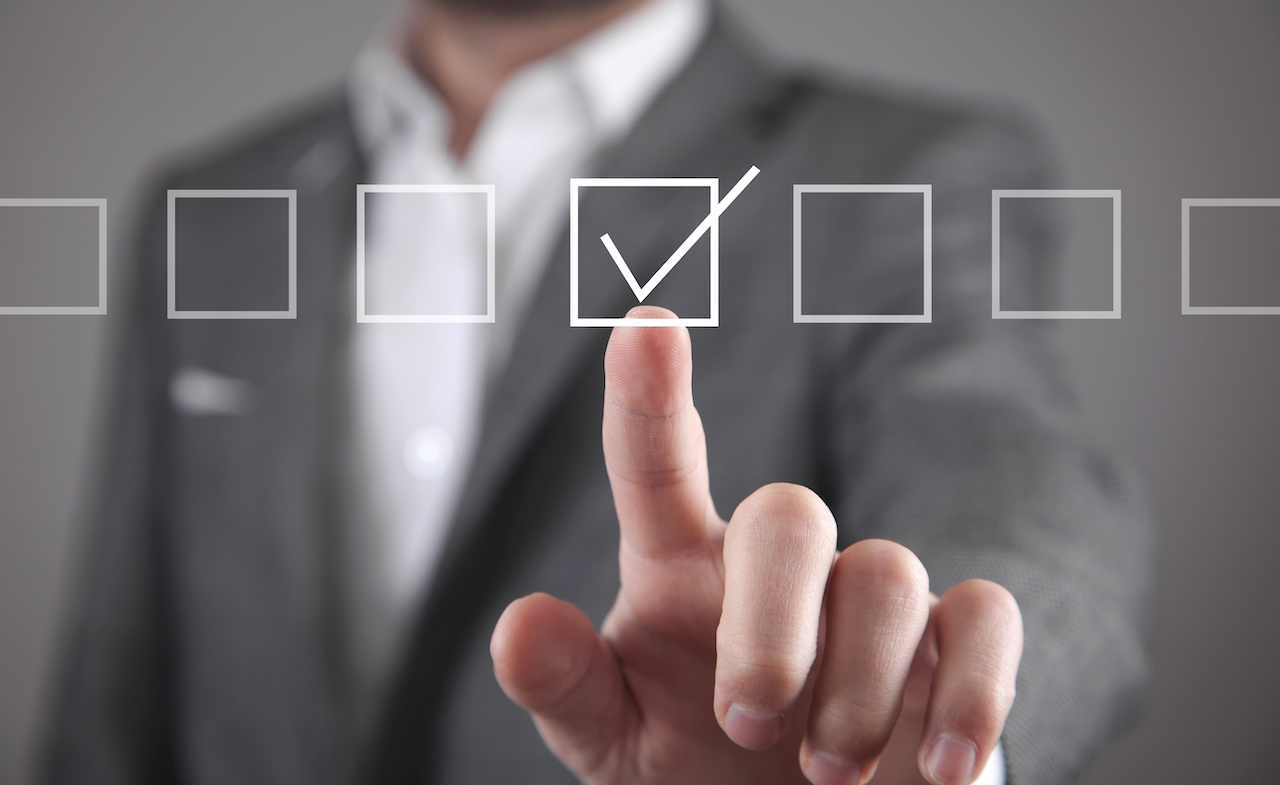 SELECT THE RIGHT TRADE FAIR
As trade fairs get more and more specialised, the chance of a non-fit is increasingly possible.
Make sure therefore that you choose the most suitable trade fair. Some important decision criteria for appropriate trade fair selection include:
Check international trade show directories to find applicable fairs
Be sure it covers your preferred market(s) and buyers
Make sure that prospective buyers offer a good market entry point in the market of your choice
Use databases like Eventseye and Auma.de to find out about international fairs.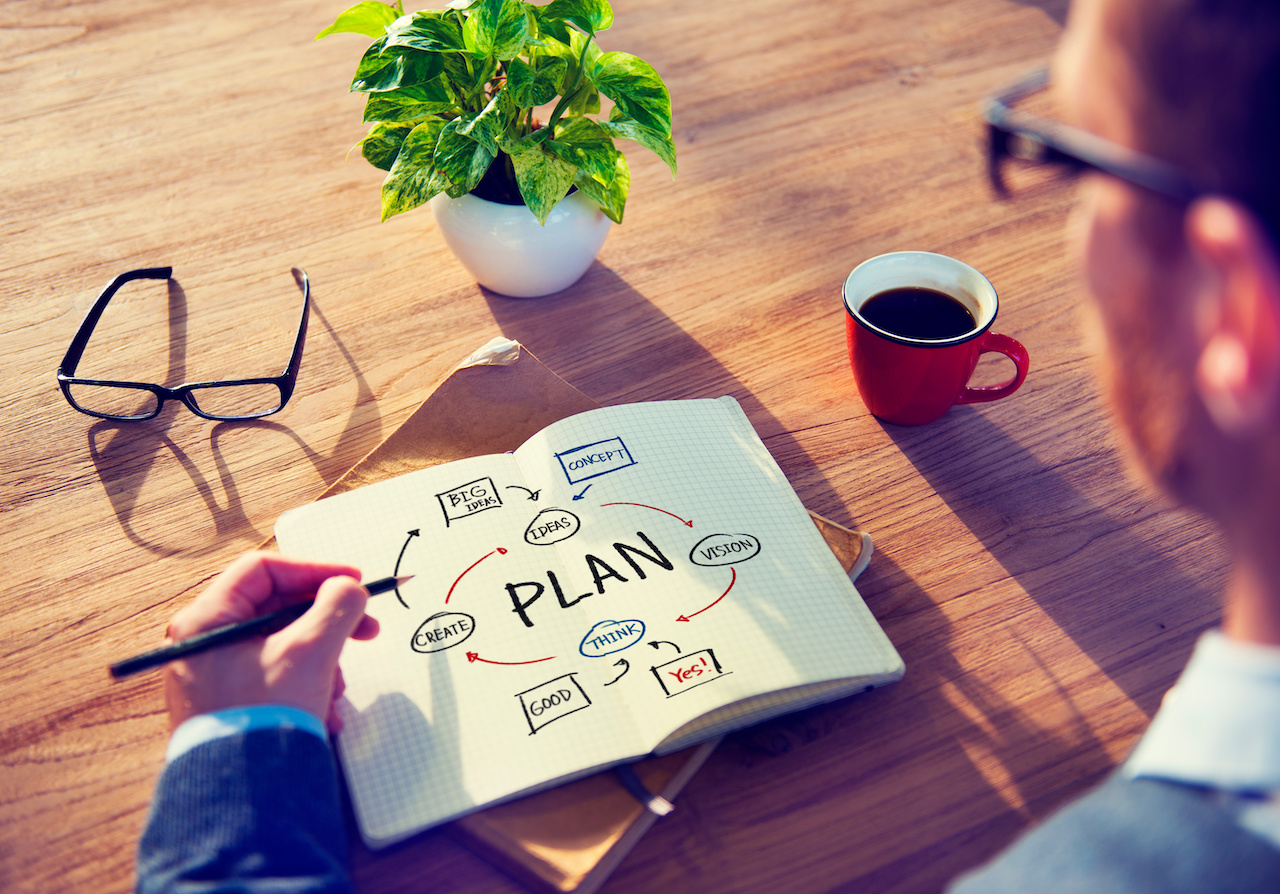 THOROUGHLY PLAN BOOTH AND PARTICIPATION ARRANGEMENTS
Thorough preparation is a very strong factor for achieving success in international fairs. So, make sure you start preparing well on time, around one year before, with:
Goal setting
An exhibition plan
A fair budget
A project team with specific tasks aligned to the goals
A detailed checklist with deadlines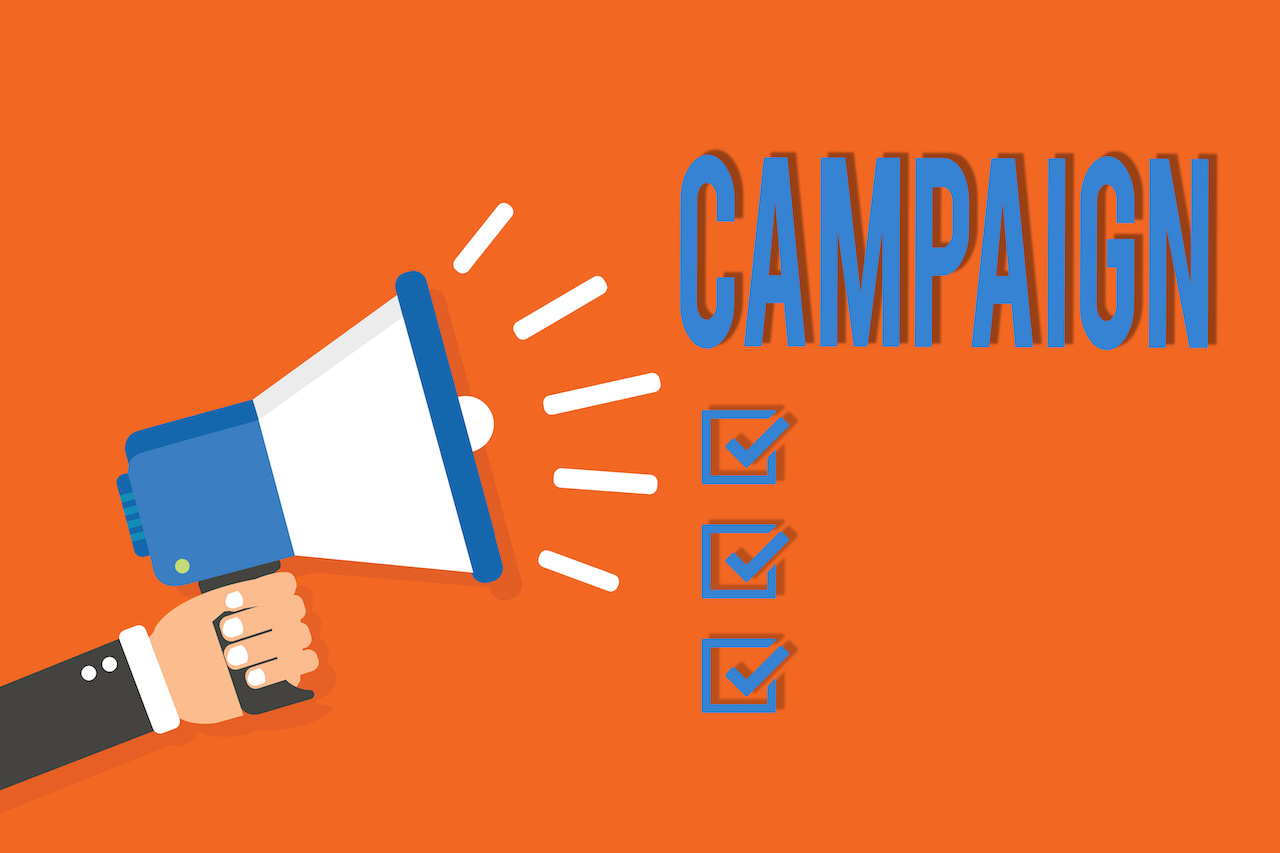 IMPLEMENT A PRE-FAIR MARKETING CAMPAIGN TARGETING FAIR VISITORS
Sending invitations to your potential visitors is a very effective instruments for visitor marketing. Most professional visitors plan their visits to a fair well in advance and arrange important appointments before the fair.
Make a long list of potential visitors by consulting:
The online exhibitor database of the trade fair
Relevant international business directories
Create a network of potential contact persons from prospect businesses on LinkedIn. Engage with network by posting some interesting material.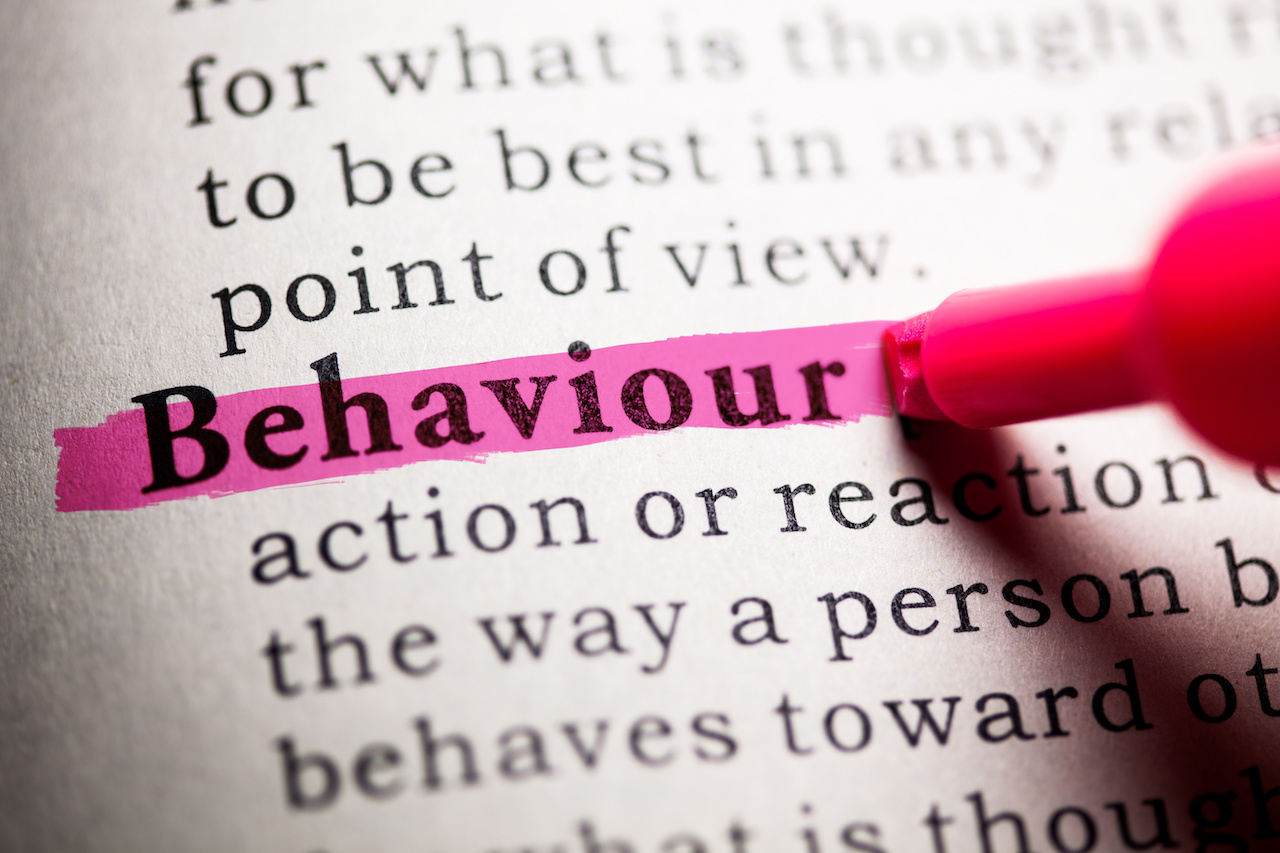 OPTIMISE STAND BEHAVIOUR
Make sure your booth is a fully engaging environment:
Find out who you are talking to quickly by means of open questions
Follow the 5 I's Initiate-Invite-Inquire-Inform-Influence
Don't try to pitch your product and company too quickly
Take note of every meeting while or very soon after it happens
Never eat or drink in your stand
Never stand with your back to the open side of your booth
Don't let your booth get messy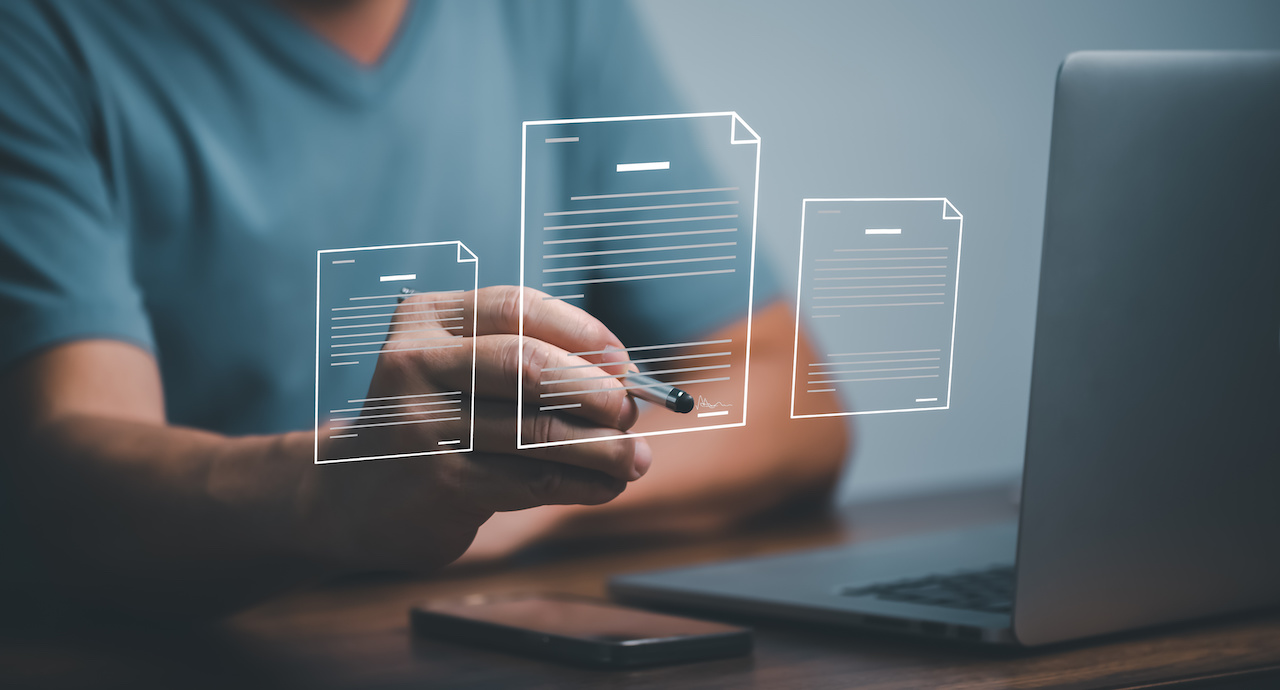 PREPARE AND IMPLEMENT EFFECTIVE LEAD MANAGEMENT
Gathering quality potential leads is one of your main purposes at a trade fair. When you meet hundreds of people in a day, the details on each of them is going to get mixed up very quickly. Make sure therefore to have pre-prepared forms to fill out immediately after every interaction. It should anticipate details to note with options to grade the lead on the extent of its potential and instructions to yourself on what follow-up action to take. The common practice is staple-on the respective contacts' business card to the lead form and then enter all the data into an electronic database soon afterward.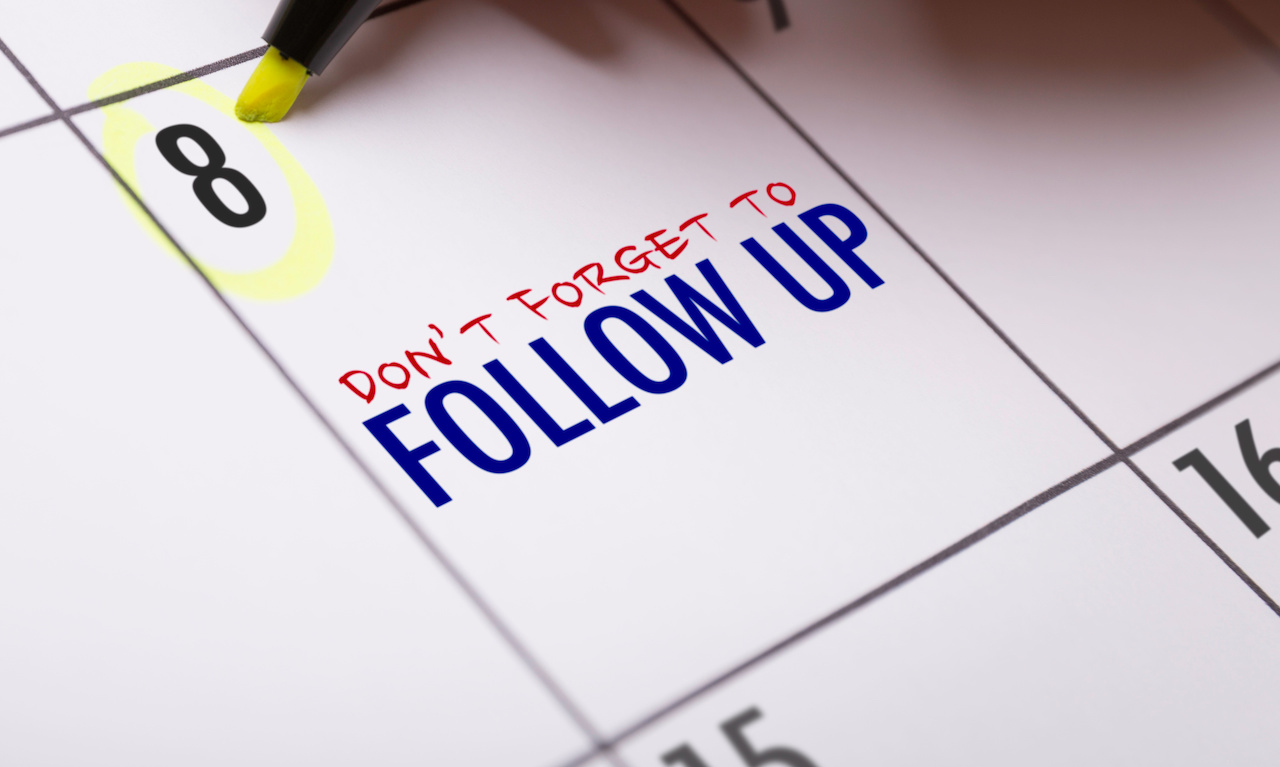 ENSURE APPROPRIATE AND IMMEDIATE FOLLOW UP
Your follow up strategy should be planned well before the trade show begins so that you're prepared to reach prospects while the show is still fresh in their minds. It is known fact that business often goes to the trade fair participant that followed up first. Make sure to follow-up within no more than 1-2 days after the fair.
When you have been away form the office a whole week you are likely to get drawn into all the matters pending your attention. That would be a mistake. Therefore pre-allocate time after the fair for:
Sending 'Thank You' letters to important visitors and potential clients.
Making necessary follow-up calls.
Attending to the orders generated appropriately.
Inviting buyers to purchase from you again.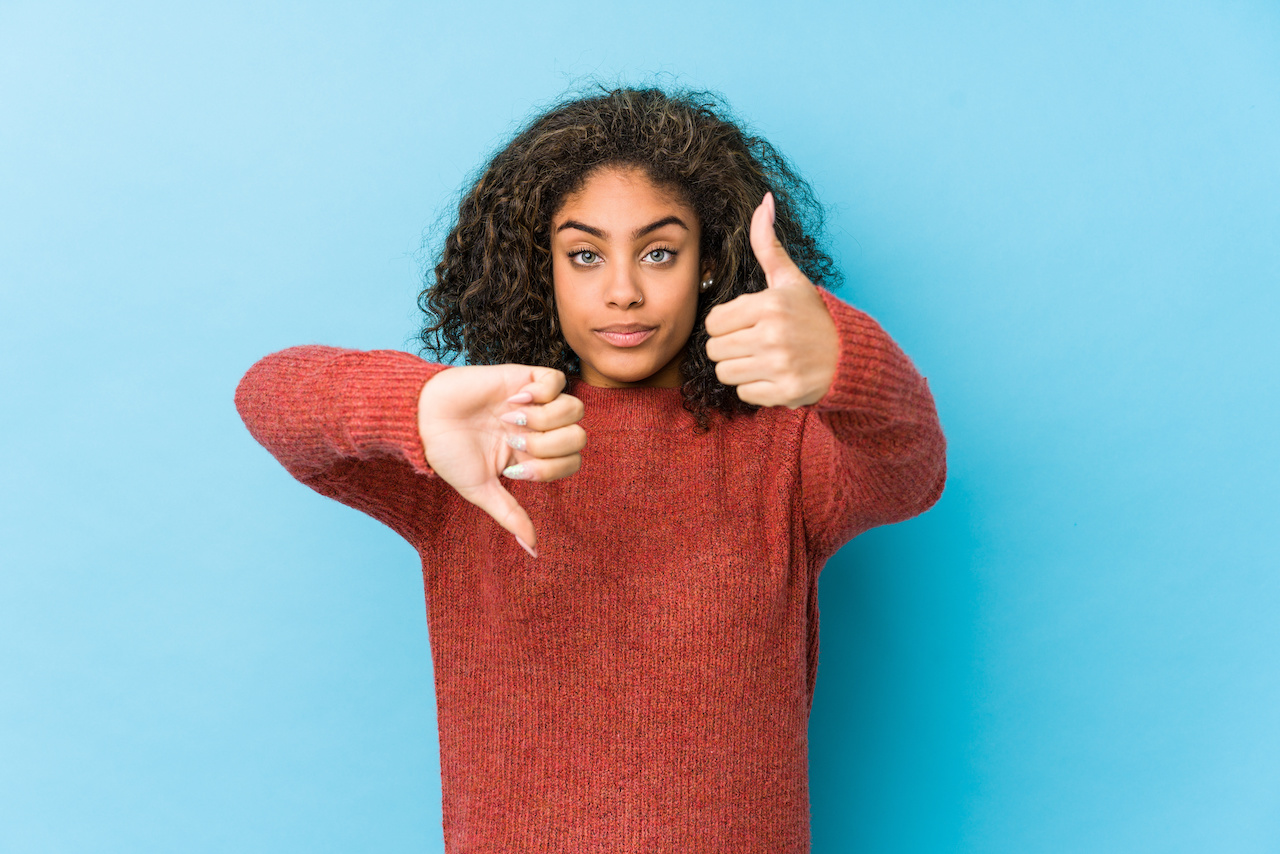 MONITOR AND EVALUATE TRADE PARTICIPATION PERFORMANCE
Always measure the success of your participation at trade fairs. Start with assessing if the goals you set have been met. Analyse the results of your trade fair participation. De-briefing sessions with your team are also recommended, as well as documenting of results and good practices. What were the good things to repeat and what were the points needing improvement? The lessons learnt are good input for preparing your next trade fair!