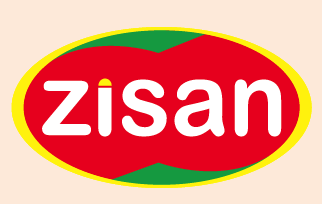 Zisan Food and Beverage Ltd. is a Bangladeshi food and Beverage company. They are strongly committed to provide pure, safe, essential, healthy food products for ensuring a perfect healthy life of their respective millions of consumers.
Thier main strengths include their in-depth knowledge of markets abroad, dynamic approach and commitment to always offer professional and responsible services.
They work close to their clients to understand their business, their needs and their risks.
In "ZISAN FOOD & BEVERAGE LIMTED" you will find a business partner that adapts continuously to the development of your business.
Export products
Fruit Juices
Canned Fruit and Vegetables
Spices
Contact Details
ZISAN FOOD & BEVERAGE LIMTED
Web: www.zisanfood.com.bd
E-mail: zisanfbl@gmail.com
Phone: +88-01716-340634